CREATIVE CONNECTIONS PROGRAM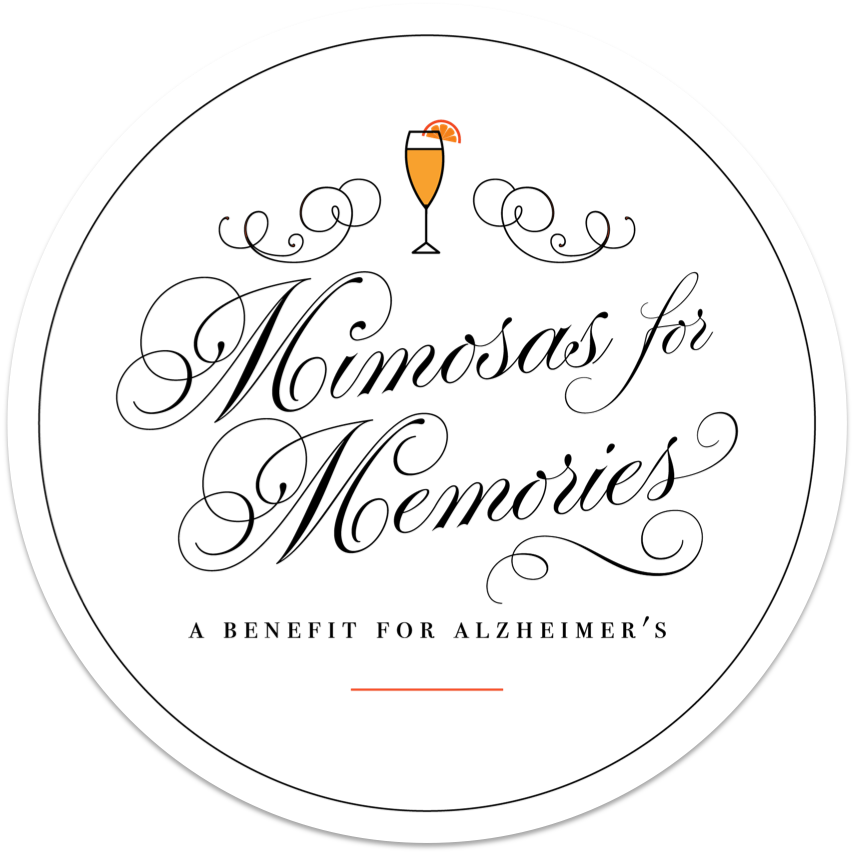 Mimosas for Memories
Date: April 20th, 2024
Mimosas for Memories has grown to be a unique kind of fundraiser – one that's built on conversation and connection above all else. What we aim to raise is not just money, but also a sense of connection and awareness in our community around Alzheimer's Disease.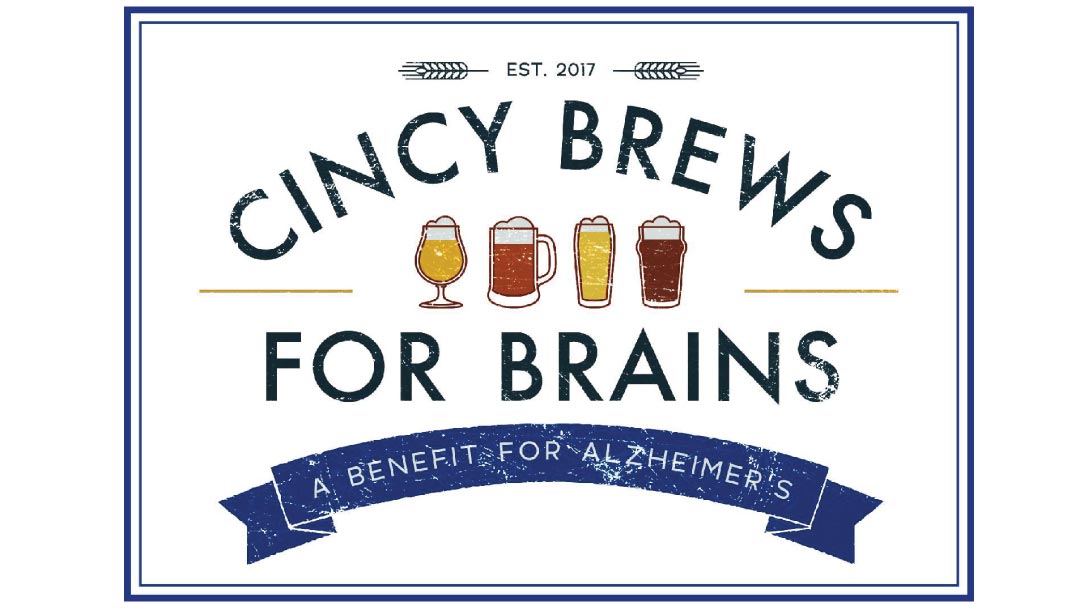 Cincy Brews for Brains
DATE: SEPTEMBER 12, 2024
Enjoy an exclusive evening with a local brewery at their private tasting space in Covington, KY. Guests enjoy local brews while connecting with those passionate about older adult health in our community.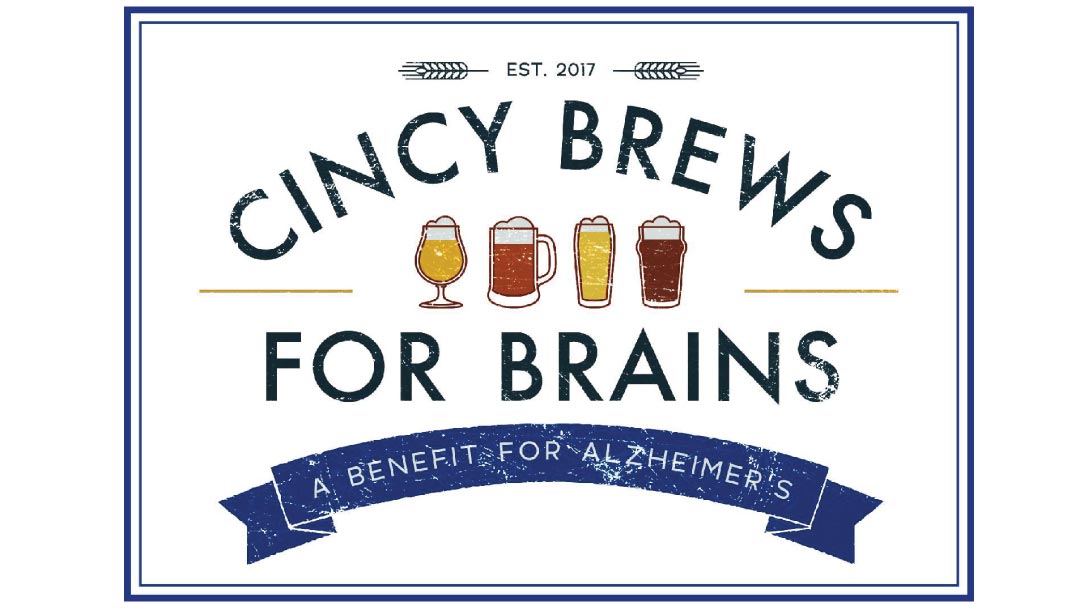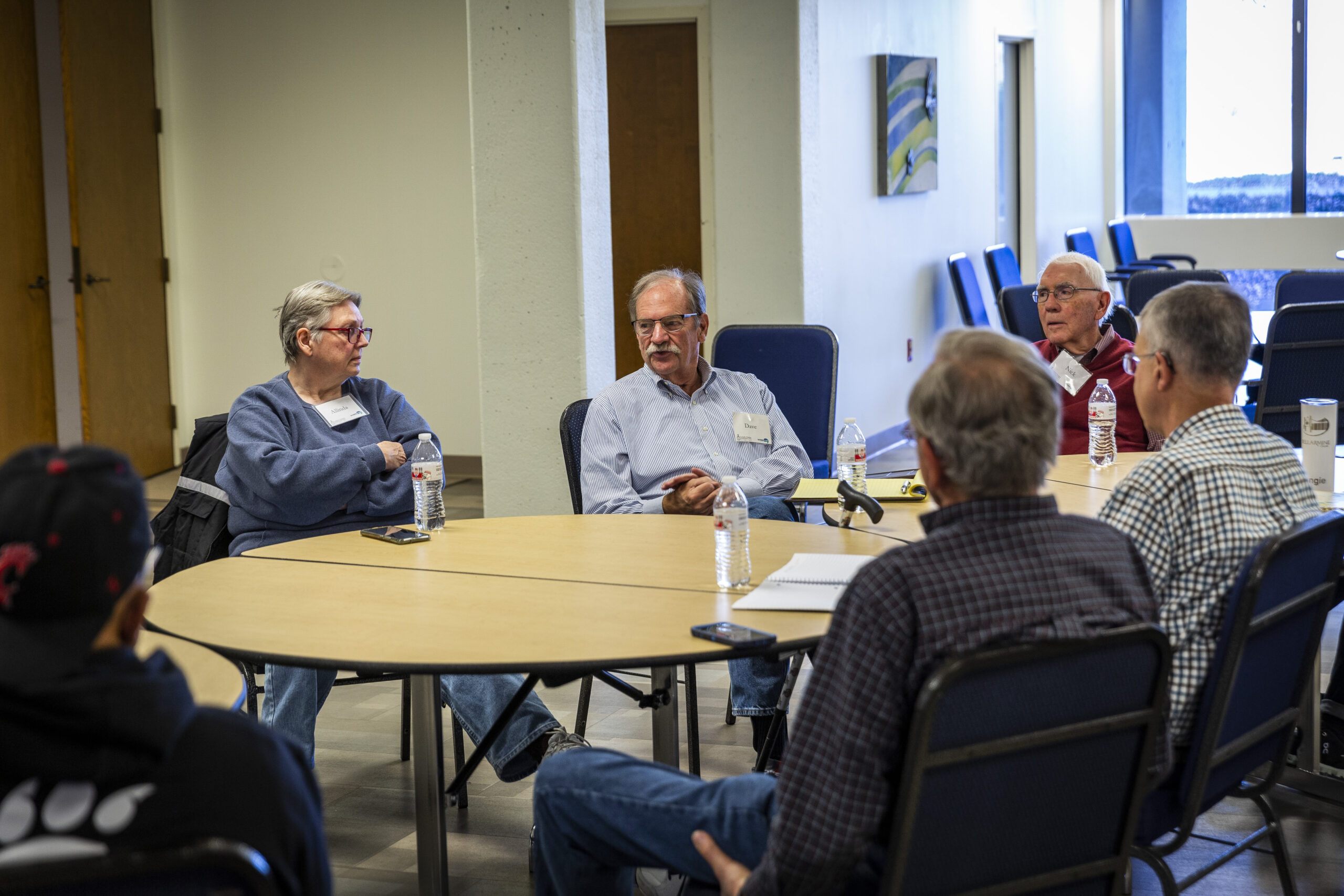 Creative Connections
A weekly, engaging music and movement program paired with facilitated caregiver support group to provide necessary resources and opportunity for connection.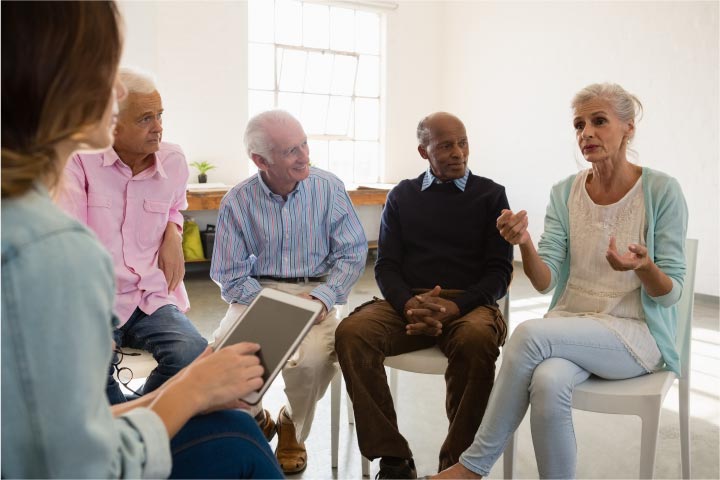 "We aim to inspire cross-generational conversations and connection to improve the health of older adults through advocacy, education, engagement and storytelling."